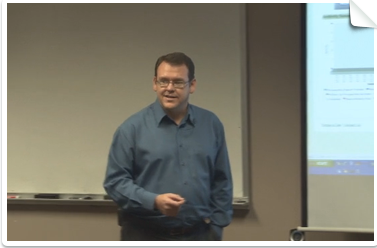 Cloud Applications
Custom software development.
Small, medium, and large companies can all benefit from a well-designed cloud-based application to help with their internal or customer-facing business processes. We specialize in building and maintaining these kinds of applications.
read more

Let's get started.
I work in Orange and Riverside counties in southern California. Let's schedule a face to face meeting to understand the problem that needs to be solved.
Contact Us

More than one way to skin a cat.
Let's discuss solutions! Once the problem has been defined, then we can discuss options and come up with a plan to move forward.

A solution to 'Excel Hell'.
The most common tool that is used by small businesses is Microsoft Excel. If you find yourself relying on Excel for key business operations, then you may be a good candidate for our portal development services. We can build and host a custom multi-user web-based application to track your information and manage your process.
see our solutions