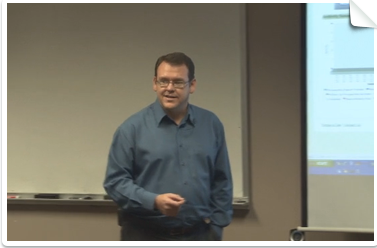 Tech by Paul
Every business needs technology.
But not every business can afford it. Our goal is to bridge this gap and provide the tech you need to succeed.
A common problem for small business today is needing strong technology to compete in the marketplace, but not being able to afford full-time IT staff. That's where we come in, we will bring only what you need, when you need it.
read more
Get Started Today

First, we should meet.
It all starts with a meeting. I prefer to work with companies in Orange, Riverside, or Los Angeles counties. This way, we can have face to face meetings with the key players that can help identify and define the problem that needs to be solved.

Then, we can discuss solutions.
Once the problem has been defined, then I will present a proposal for solving the problem and we will discuss the proposal in detail and answer any questions. Depending on the nature and complexity of the problem, a proposal can typically be created within a few business days.
Contact Us
Solutions
"There must be tech out there that can help me with this!"
The most common tool that is used by small businesses to organize information and help manage processes is Microsoft Excel. If you find yourself relying on Excel for key business operations, then you are a good candidate for our portal development services. We can make a multi-user web-based application to track your information and manage your process; all in a very affordable package.

Build or Buy?
If there is already an existing solution for your problem, then we'll help you identify and implement it. But if you need something custom, then we have the expertise to build that for you as well!
see our solutions